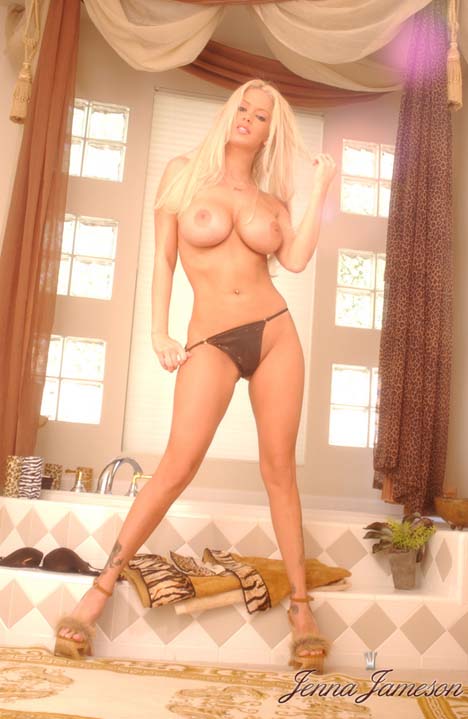 We realize it's no big deal to see Jenna Jameson naked, but we thought you guys might like to check out these new pictures anyway. God I would love to wake up with that tattoo in my mouth.
Check out more pictures with Jenna HERE.
Sign Up to Playboy 's Cyber Club HERE For More Hot Babes!